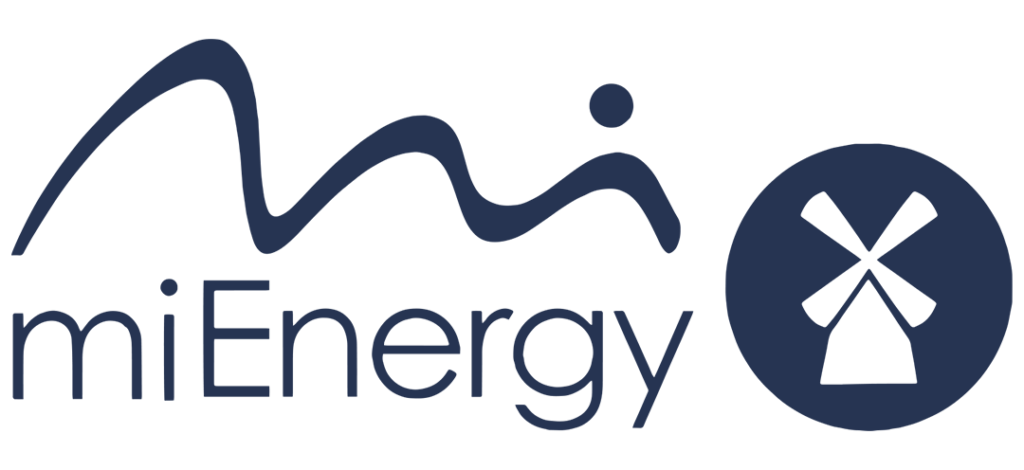 miEnergy is our subsidiary for Renewable Energy operations in Africa and the Middle East.
We have currently entered into a Strategic Partnership with a Multinational Solar Plant and Water Treatment and Bottling and Operator to launch multiple projects in East and Central Africa.
We have already signed PPAs (Power Purchase Agreements) with Governments, and are currently under discussions to sign Strategic MOUs and PPAs in further jurisdictions. The projects range from 125MW to 300MW Solar Plants along with Water Refineries and Bottling Factories.

By the third quarter of 2021, Group 4 Holdings and our strategic partners will be operating projects in four regions across Africa.
We are involved in several Waste To Energy Projects, whereby we provide equipment that sorts and recycles waste from Hotels, Municipalities and Land Fills in order to convert it into green energy that is fed back into Microgrids or the Country Grid as excess electricity. These projects are very environmentally friendly, since they solve two of the world's major environmental issues whilst making the process efficient and profitable for the consumer.